Brock Cohen - 98
COUNTRY OF RESIDENCE:
Perth, Western Australia
DATE OF BIRTH:
04/01/1997
PLACE OF BIRTH:
Sydney, New South Wales
MECHANICS - CREW:
1 - DAMON COHEN
2 - CALLUM MACKAY
3 - GLENN EAGLE
4 - THOMAS KAAL
5 - JOHN COHEN
BEST QUALIFYING POSITION:
16
PROFILE
BROCK COHEN made his F1H2O debut at the start of the 2023 season after competing in the UIM F2 World Championship last year.
The Sydney-born 2012 Australian Formula Future Champion also represented Team Australia in the H2O Nations Cup in 2016 and competed for several seasons in the Australian Formula GP series.
Cohen now lives in Perth, Western Australia, and is a national dealerships general manager at Whittley Boats, in addition to fulfilling his racing career across the world.
CAREER INFOS
2012 Australian Formula Future (15hp) Champion
2014 Test Pilot for F4 Introduction to Australia
2015, 2017 & 2018 Australian Formula 3 Runner-Up
2016 Australian Formula 3 Champion
2016 H2O Nations Cup for Team Australia
2020 Inaugural Australian Formula GP Final Winner
2022 Australian Formula GP Final Winner x 2
2022 UIM F2 World Championship Debut
2023 F1H2O World Championship Debut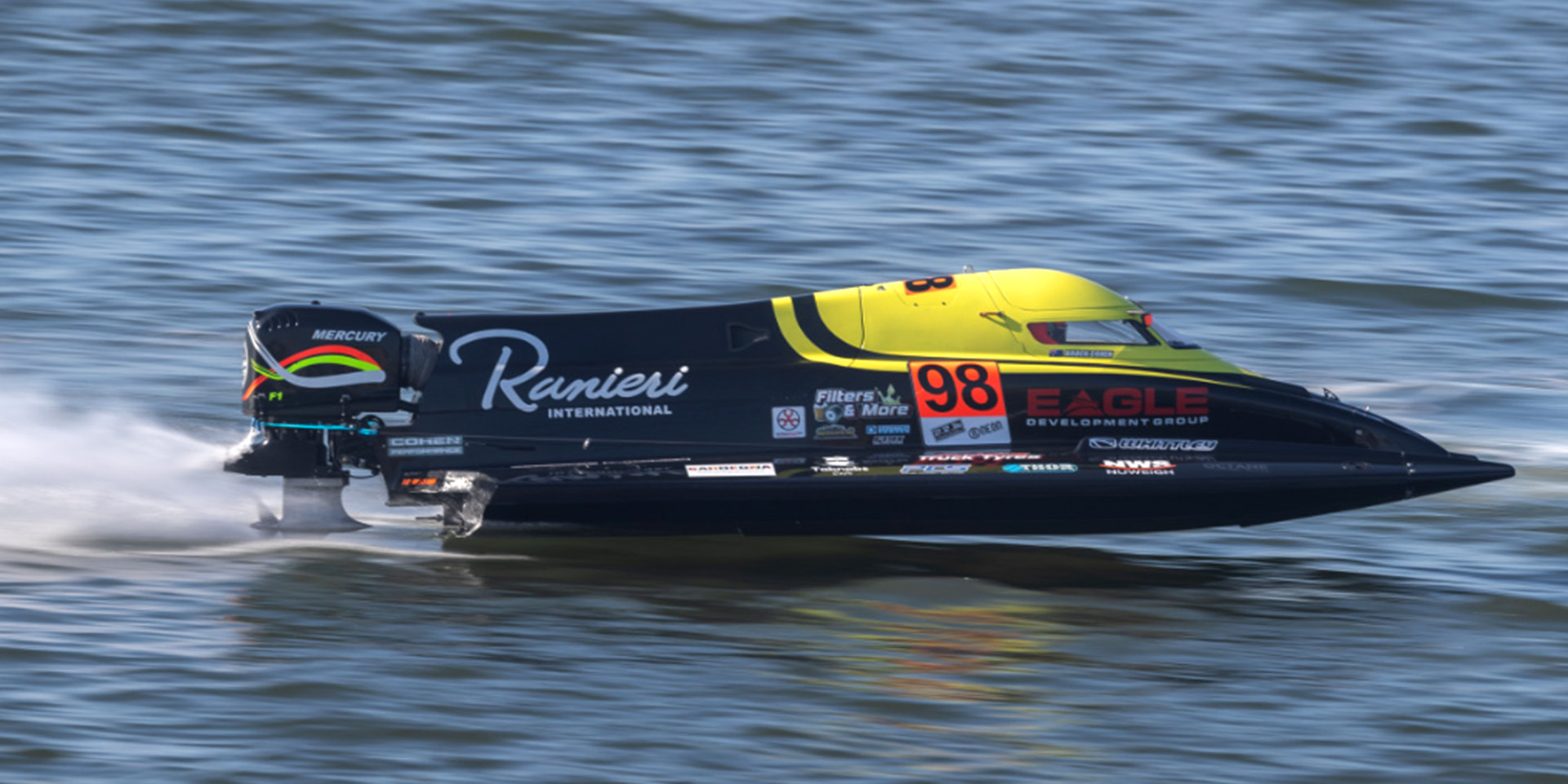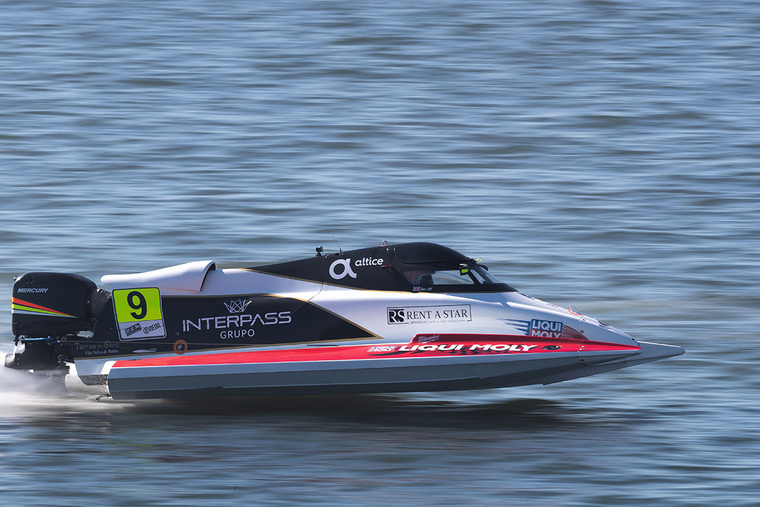 October 1, 2023
JELF AND COHEN QUALIFY IN THE REPÊCHAGE FOR THE REGIONE SARDEGNA GRAND PRIX OF ITALY
Sunday, October 1: The F1 Atlantic Team's Ben Jelf and Comparato F1's Brock Cohen will fill the last two places on the start pontoon for this afternoon's Regione Sardegna ...
F1H2O